Translation
Why does it matter that a text is translated well?
It matters because a quality translation, along with a good communications strategy, ensures that the message of a text is clearly understood. A good translation must adapt to the needs of different markets and, when done well, can open the door to new markets and clients.
A good translator can also act as a cultural mediator. Translating a text into another language is to see the world through different eyes.
To ensure the highest quality, the team of translators at Contextual have lived in countries that speak the language that they work in and so, as well as great linguistic knowledge, they have a deep understanding of cultural considerations. At Contextual, we believe that the best translation is one which the reader is completely unaware is not the original version.
At Contextual, we are strongly committed to the highest quality of translation in order to facilitate our clients' access to new markets. Contextual ensures the optimal translation of the message that you wish to convey.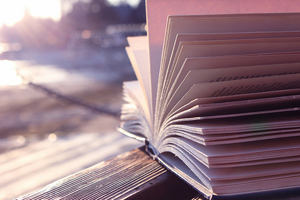 What types of texts does Contextual translate?
Literary works
Marketing and advertising material
Scientific texts
Web pages
Administrative texts
Text books and manuals
PowerPoint presentations
Formatted drafts
Academic texts and dissertations
Reports and reviews